2021 recommendation- The 6 most useful iPad Pro accessories
Because the powerful performance of iPad Pro has greatly improved people's understanding of iPad functions, especially Apple's latest M1 chip is used in iPad Pro. Type-C interface is already USB-C 3.1 Gen 2 up to 10Gbps speed, which can reach 60 frames per second Drive 5K HD displayer. Therefore, there are more and more applicable scenarios. There are many accessories developed specifically for iPad Pro, including large-screen projection, file input and output, data storage and backup, high-speed network connection, keyboard and mouse connection, and various switching devices came into being. Regarding these extension tools, we selected a brand and specifically listed 6 categories today to introduce them in detail for everyone to understand.
​
Share the details of your painting to make your painting better
Just as watching a movie on the iPad is not as cool as a large-screen TV or a movie theater, drawing on the iPad is always limited by the size of the screen, and the largest size is currently only the iPad Pro 12.9. Do you want a feeling of watching a movie in a cinema? Don't worry, you can draw on the iPad Pro to a TV or projector with a larger screen in real time. Haven't you tried this kind of drawing experience? Just like watching a movie, go and try it out, a USB C to HDMI HUB can help you achieve it.
ANKMAX P631HG USB-C Hub Adapter with 4K HDMI (US$35) -a 6-in-1 multi-function USB-C hub, the HDMI port supports 4K resolution, which can synchronize the drawing content of the iPad Pro screen to the TV/monitor/projector To share with big screens such as instrument. The PD charging port can also charge the iPad Pro at the same time, which is convenient for long-term painting work.
​
A suitable bracket can make your study and life more comfortable
Painting on a flat surface can be uncomfortable, and an unstable surface (such as your knee) is not always easy to paint on. A good easel, stand or tablet stand can alleviate some of your discomfort and return you to the state you like.
ANKMAX STPF2 iPad Multi-Angle Adjustable Folding Stand ($29) -This freely adjustable height and angle stand can be adjusted to a comfortable angle suitable for painting for a long time. Very suitable for use at home, on the desk or on the go. It is thin, durable and inexpensive. Easy to use and can be put in any bag.
​
Two-in-one card reader device makes data exchange more convenient
      The card reader is equipped with USB 3.0 Type A and Type C plugs, which can be used between iPad Pro and PC, laptop, mobile phone and tablet with OTG function, and easily exchange high-speed data. The USB card reader has a built-in USB 3.0 chip, and two card slots can be used at the same time. It supports all popular memory cards, including SD, SDHC, SDXC, RS-MMC, MMC, Micro SD, Micro SDHC, Micro SDXC and UHS-I cards , The capacity is up to 512G. It can provide a high-speed transfer rate of up to 5Gbps, allowing 1GB of high-definition movies to be transferred in just a few seconds.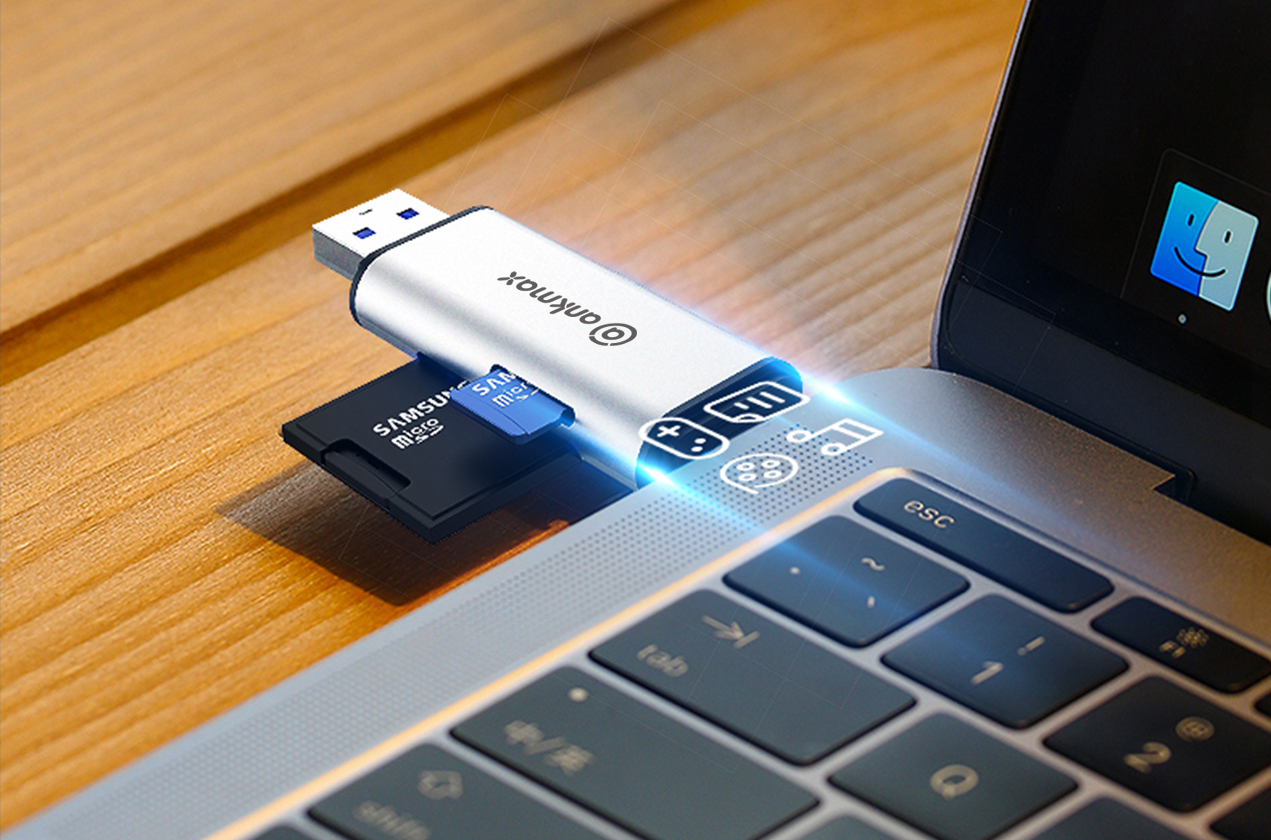 ​
Large-capacity and high-speed external SSD storage device makes data storage worry-free
ANKMAX high-speed M.2 NVMe/SATA SSD Enclosure Adapter, equipped with USB 3.1 Gen2 type-C interface, can support M.2 NVMe SSD of 2TB or more. It can be directly connected to the iPad Pro for use, so that the capacity of the iPad Pro can be expanded by more than 2TB, and there is no need to worry about running out of storage space. It can achieve speeds of up to 10 Gbps, which is 6-8 times faster than traditional external hard drives. Transfer and backup large data files and 4K videos in a matter of seconds.
The tool-free design of the M.2 Enclosure allows the SSD to be quickly installed in a few seconds without any other tools. Easy to set up, hot-swappable, plug-and-play, no driver required.
Ultra-thin and stylish design, aluminum alloy sandblasted shell, durable and convenient, portable and convenient, ideal for travel and carry.
​
Achieve higher speed and stability than WIFI
This Ankmax USB Type-C Gigabit Ethernet Adapter can connect iPad Pro to a high-speed wired network. The Gigabit data transfer rate provides high-resolution video streaming, games, web browsing, network storage, etc., making the high-speed experience even more different .
• Safe and stable, you can download the largest files without worrying about interference.
• Immediately enjoy high-definition 4K/8K movies, TV shows, large-scale online games, multi-task browsing, data download and upload.
Ankmax UC312G3 USB Type-C Gigabit Ethernet Adapter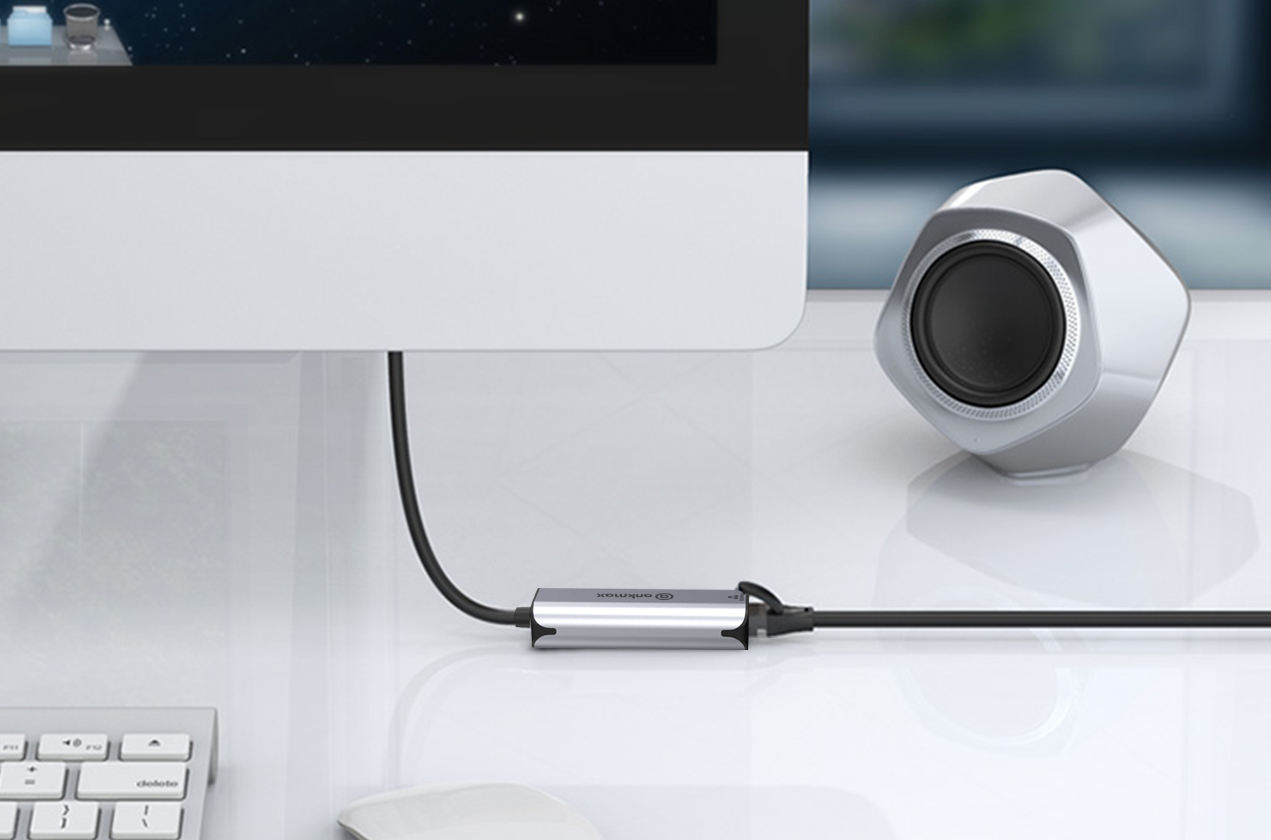 ​
Ankmax UC312G2 USB Type-C 2.5Gigabit Ethernet Adapter
​
iPad Pro adapter, support OTG function to make everything possible.
Ankmax UC312A USB-C TO USB-A conversion adapter , supports converting the TYPE C interface of iPad Pro to USB A interface, which can be connected to external mobile hard disk, U disk, wireless keyboard and Mouse, Bluetooth transmitter, game controls and card readers, etc., allow iPad Pro to make full use of various USB peripherals and have more functional extensions.
The adapter can be adapted to transmit data at the highest USB 3.1 level from 480Mbps to 10Gbps. Just plug it in to work. The high-quality aluminum alloy body provides unparalleled durability. The mini USB C adapter is lightweight and easy to carry, so you can take it with you. Put it in your bag, pocket or purse anytime, anywhere.
​
​​​​​​​