Apple released the most powerful 14-inch and 16-inch MacBook Pro
Apple released the most powerful 14-inch and 16-inch MacBook Pro with M1 Pro/Max
Oct. 18th 2021, Apple unveiled the new 14-inch and 16-inch MacBook Pro. The new MacBook Pro features the 'M1 Pro' chip, with 8 high-performance cores and 2 high-efficiency cores, a 16-core GPU and 32 GB RAM. There's also an 'M1 Max' chip, which doubles RAM and GPU again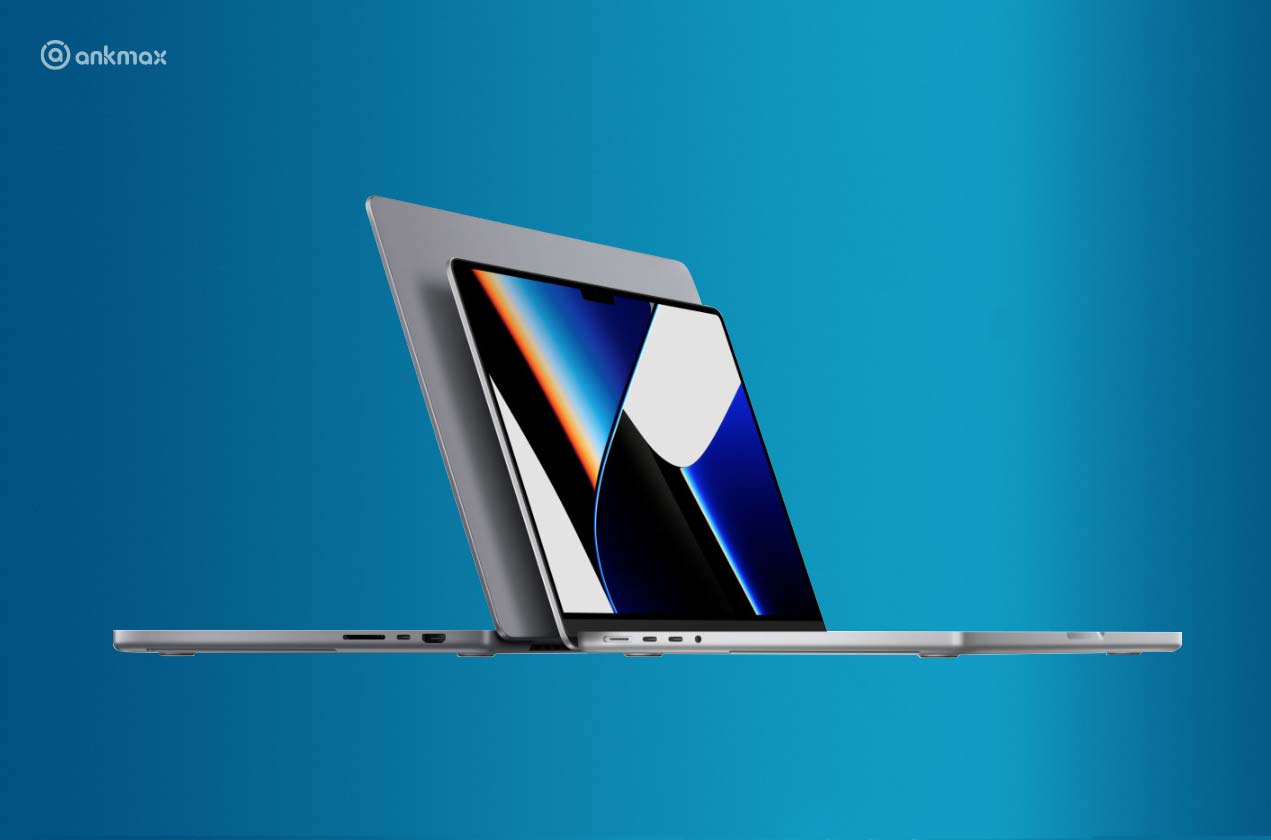 ​
The design of the MacBook Pro has also been completely redesigned, now featuring thinner bezels albeit with a notch housing the webcam. The mini-LED display has more pixels, supports high contrast and 1600 nits of peak brightness, and also runs at 120Hz with ProMotion technology.
In the interface part, we finally saw the return of the HDMI interface and SD card reader. Both are located on the right side of the fuselage. It's just a pity that it is still HDMI 2.0, not HDMI 2.1. There is also a Thunderbolt 4 ( USB 4 ) on the right side. On the left side is the headphone jack and two Thunderbolt 4 ( USB 4 ) and the new generation of MagSafe 3, can support fast charging, but you can still charge through Thunderbolt 4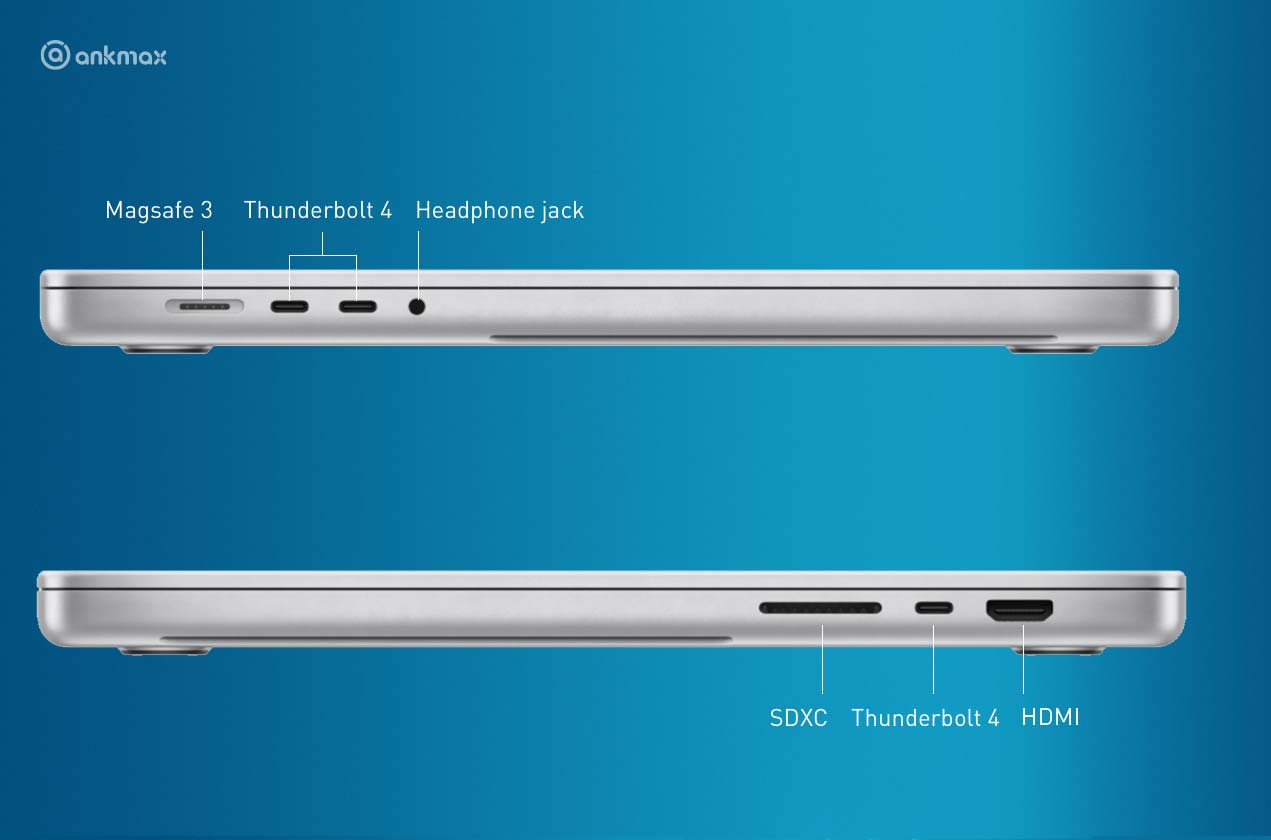 ​

For the first time, the new MacBook Pro is available with a 14.2-inch size, alongside the 16-inch model. The screen resolutions have also been substantially increased for even higher DPI displays. The overall industrial design of the laptop has also been revised, with a boxier shape.
​
The Touch Bar is gone. In its place, Apple has restored a physical row of function keys. For the first time on Apple's laptops, the function row is comprised of full-height keys.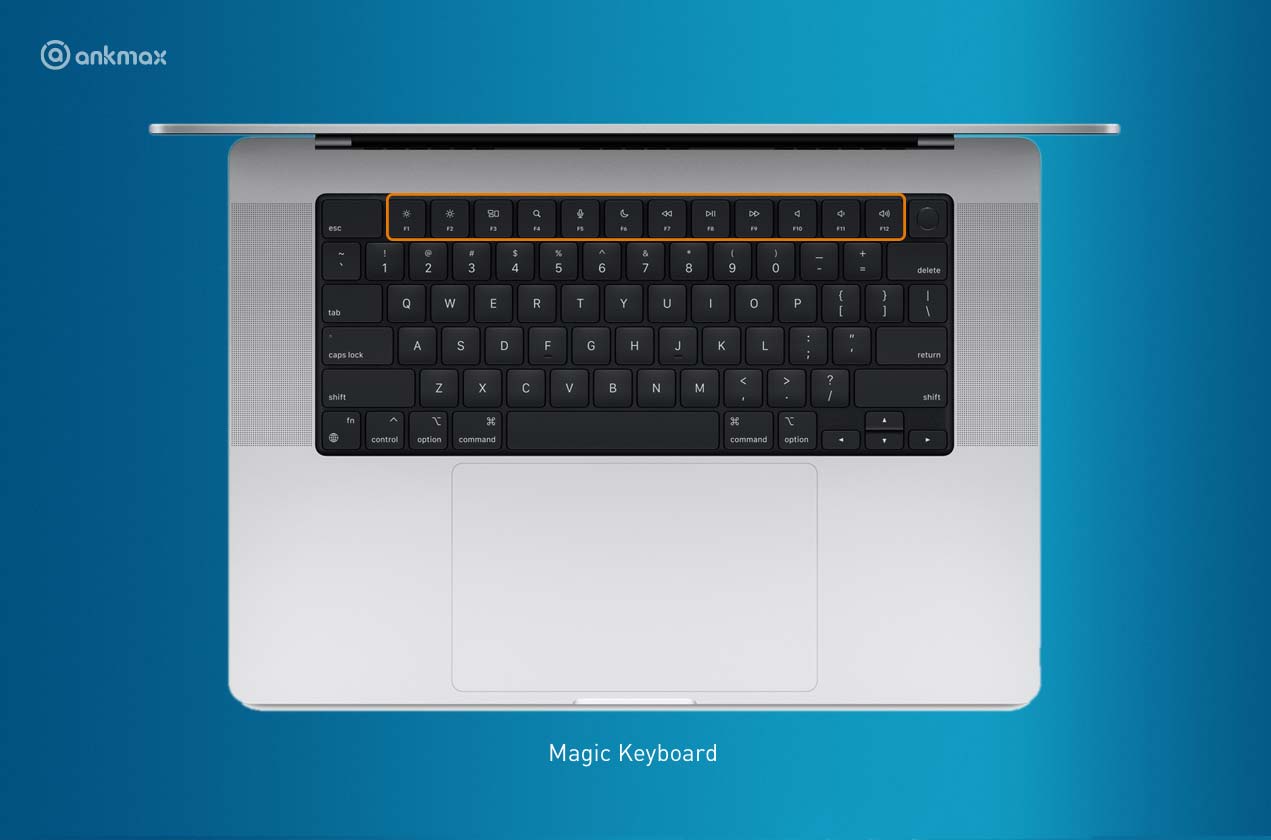 ​


The M1 Pro chip is an upscaled version of the M1 chip, with up to 200 GB/s memory bandwidth, up to 32 GB RAM, and more than double the number of transistors. Apple said the CPU performance is about 70% faster than M1, and GPU performance is about double. M1 Max doubles RAM to 64 GB, and doubles the GPU size to 32 cores.
​
Due to the power efficiency of Apple Silicon, customers will be able to edit 8K video on battery power — unheard of in other laptops of this size class.
​
Apple is also touting up to 2-4x longer battery life when performing intensive tasks. Video playback is rated at 17 hours for the 14-inch model, and 21 hours for the 16-inch model. You can also fast charge the battery, topping up to 50% capacity in 30 minutes.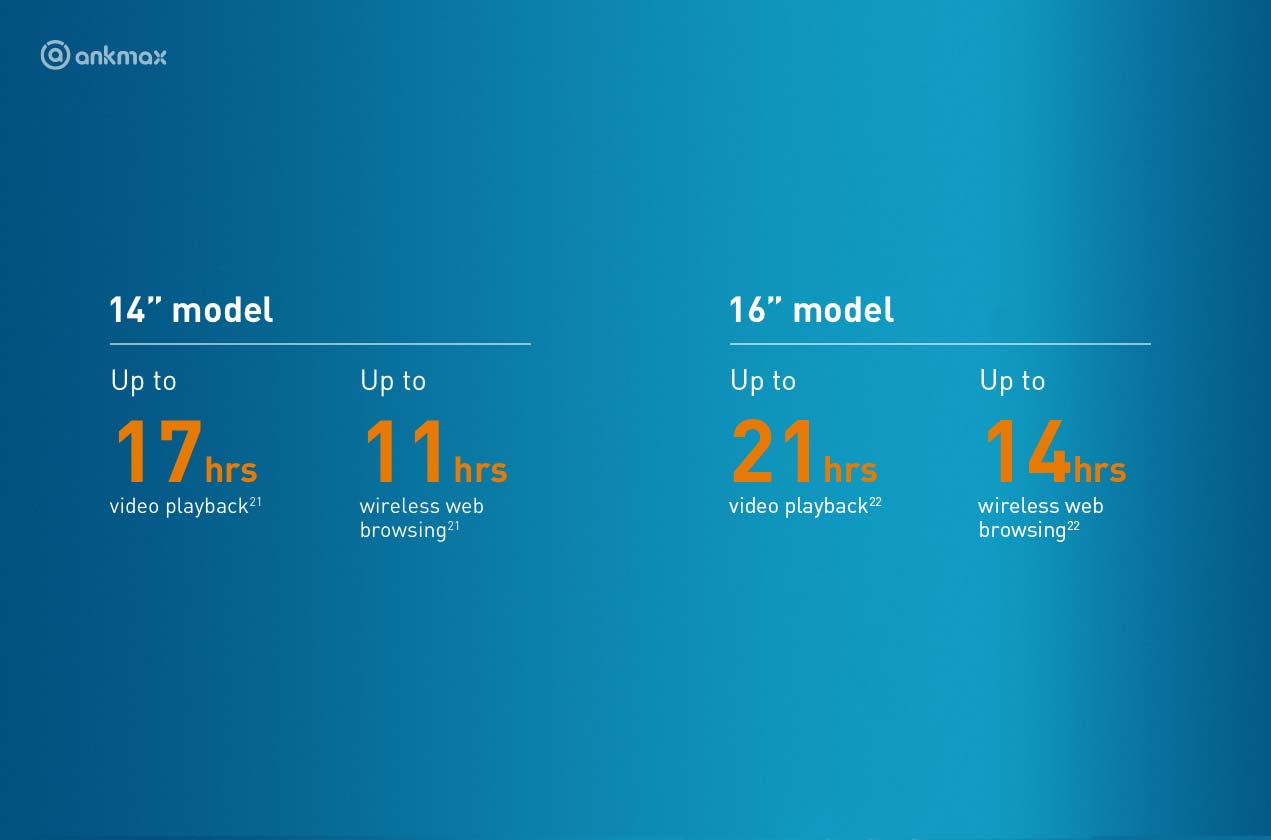 ​

 
One of the more controversial design decisions about this generation will inevitably be the display notch. Apple says overall display bezels are 24-60% thinner. The height of the menubar is extended to accommodate the notch height.
The webcam is upgraded to 1080p resolution, with up to 2x better low-light performance. The microphone and speaker array has also been upgraded. The speaker tweeters are almost 2x larger for increased sound reproduction, with Spatial Audio sound reproduction.


​
The coolest part. Advanced thermal systems move 50 percent more air, even at lower fan speeds. 
Get jaw-dropping read speeds from the up to 8TB SSD — up to 7.4GB/s23 or two times the previous generation.


​
With the latest thundebolt 4 interface, it also supports USB 4, making data copy and exchange more efficient. For example, the data transmission of this Ankmax USB 4 M.2 enclosure is up to 2500MB/S.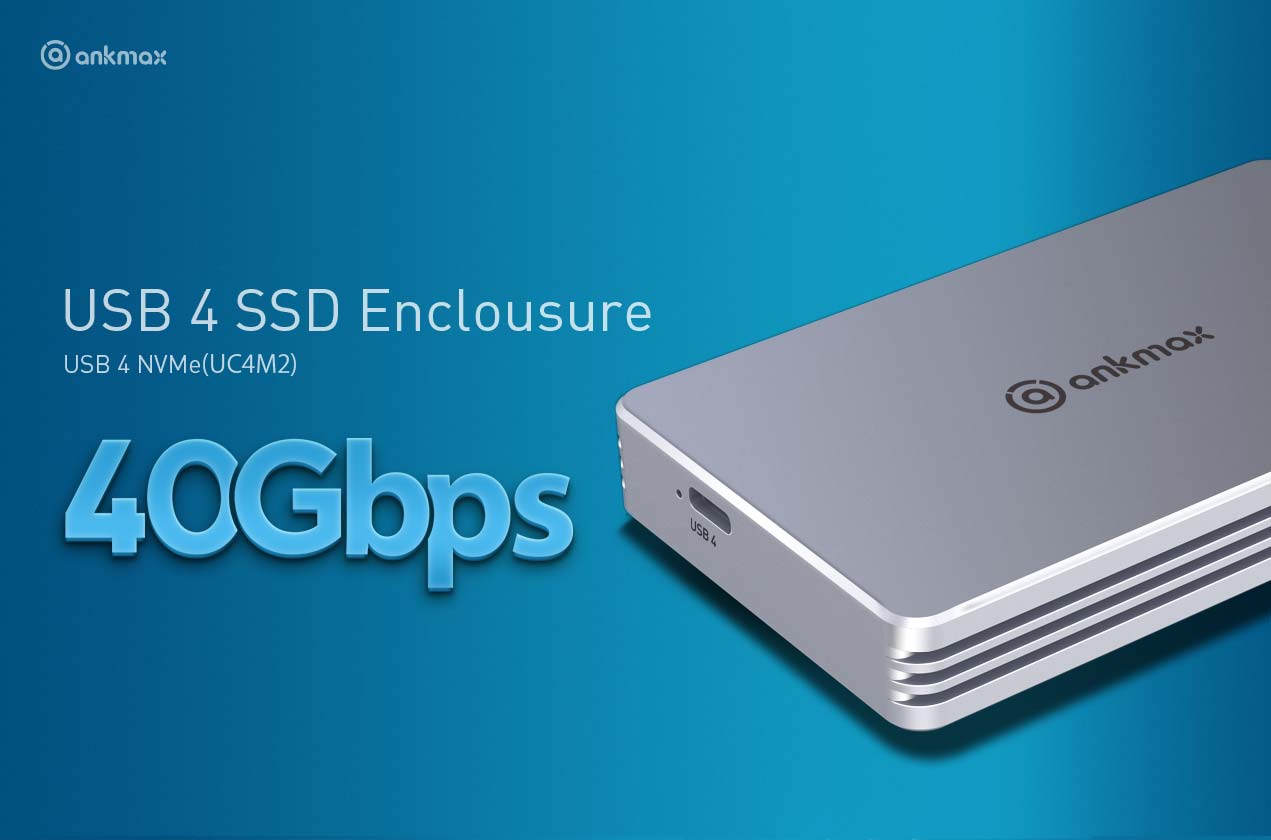 ​
The 14-inch and 16-inch MacBook Pro are available in silver and space gray color options. The 14-inch MacBook Pro starts at $1999 and the 16-inch MacBook Pro starts at $2499.
Related Articles:
Apple's new M1 Pro/Max MacBook Pro features HDMI 2.0 and not HDMI 2.1